84 years ago today, on September 18, 1931, "918" incident broke out. 14 years, vast land occupied, fellow 35 million casualties. Fight the blood and the history of written warning americans: delays are dangerous, development ability strong. Don't forget memorial, our self-improvement!
Killing the nanjing massacre memorial hall, by the Japanese invaders in nanjing jianye district water Simon street, was founded in nanjing massacre sites and victims CongZang jiangdong door genocide, therefore is also called jiangdong memorial hall door. Now the national first batch of state-level museum, the first national patriotism education demonstration base, in May 2006, the state council announced its as the national key cultural relics protection unit.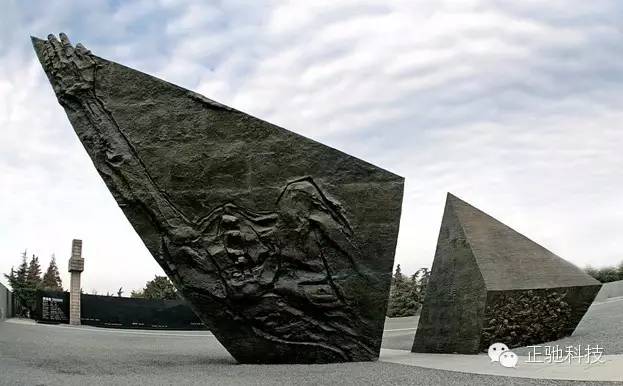 Jiangdong memorial hall is the Chinese people's bearing section of the ruins of the disaster of positivism, ethical type specific history museum, is also China's only a specific history exhibition about the nanjing massacre by the Japanese invaders and the national symbol of host. Released in September 2014, the first national Anti-Japanese War memorial facilities, site list.
Jiangdong door museum is China's nanjing people's government to remember after the invasion of nanjing by the Japanese invaders made the preparation for the nanjing massacre atrocities, located in nanjing west east tea strand, now covers an area of nearly thousand square meters, building area of fifty-seven thousand square meters.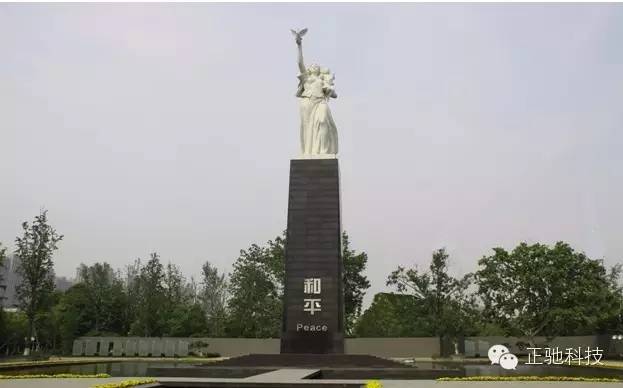 Killing the nanjing massacre memorial hall by the Japanese invaders, received more than 8.034 million person-time, since August 15, 1985 completed open to visit the total number of breakthroughs in 60 million, from America, Japan, Germany, England and so on more than 90 countries and regions overseas nearly 300 person-time, become the world second only to visited more than thousands of museum of Beijing the imperial palace.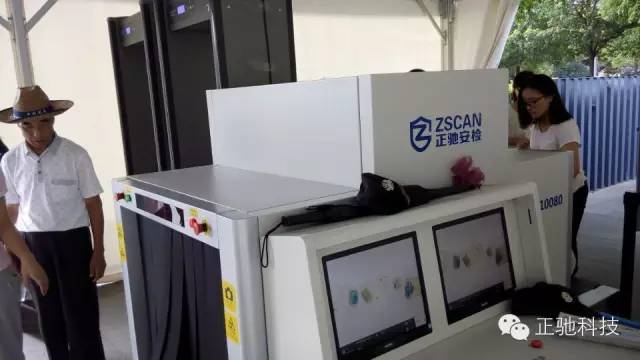 Killing the nanjing massacre memorial hall by the Japanese invaders as security equipment provider, we will spare no effort to provide the best quality service, the escort for the public safety.