Warm congratulations is chi technology has become the first prison security equipment suppliers in zhejiang province
The first prison in zhejiang province, was founded in 1952 years in prison, flat in the yuhang, in 1993 the overall move to the outskirts of quzhou, is the nation's first units by the justice department named ministry modern civilized prison.
Recently, is chi technology company with its superior product performance, and thoughtful after-sales service measures, perfect product solutions in many security equipment suppliers, successful bid microtremor life detection system in zhejiang province, the first prison vehicle procurement projects.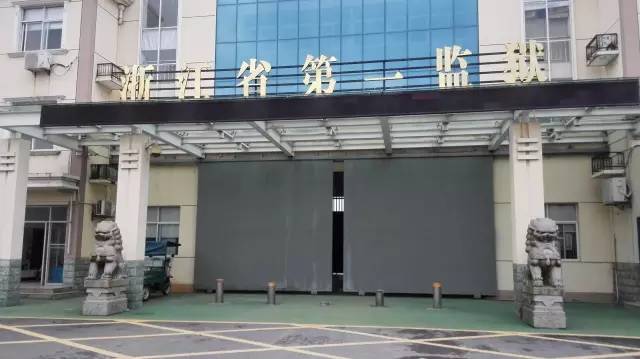 ZC - MDS microtremor life prison vehicle detection system, through the connected sensors and analysis software, detection of the hidden heart beat, and the vibration acquisition and through the data cable equipment passed back to the data analysis, the analysis software through precise calculation, on the basis of this vibration analysis, on the display terminal can show whether someone is clear, and accompanied by sound and light alarm.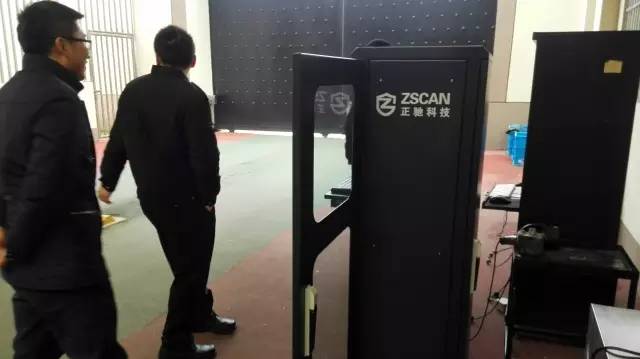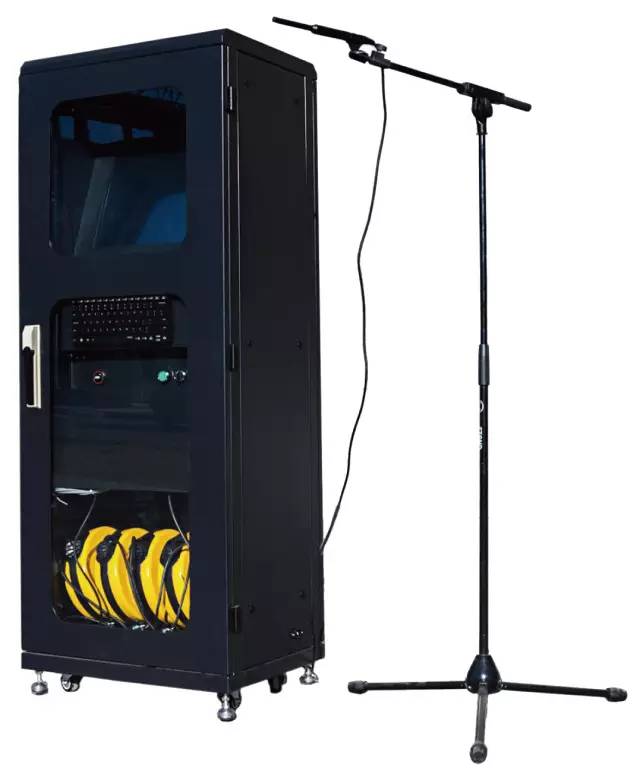 This technology avoids the limitations of traditional detection methods, the passive detection, harmless to operators and checked the vehicle full, low environmental requirements, testing of high efficiency, can work continuously, deployed at any time, it is widely used in prisons, frontier defense, checkpoints and other places of public safety. Nanjing is chi company is one of the important public safety equipment professional providers in China. Successful implementation of this project, once again proved that is chi company excellent product quality, professional service level to get the height of the customer approval.