Warm congratulations is chi technology the nanjing subway security programme all over again
Nanjing subway (a working Metro) is a service within the city of Nanjing and Nanjing metropolitan circle regional urban rail transit, its predecessor can be traced back to 1907 (qing guangxu thirty-three years) to build the Tokyo railway, the first line in 2005, was formally opened on May 15, is the sixth Chinese mainland built and operating Metro city, urban rail transit and mainland only profit.
On January 28, 2015, nanjing metro subway normal security work further, in the early stage of the nanjing xinjiekou station and gulou station, # 1, line 1, line 2 to xinjiekou stand the nanjing south railway station and airport line 6 stations such as nanjing south railway station, on the basis of expanding the scope of the normalized security to 17 key station.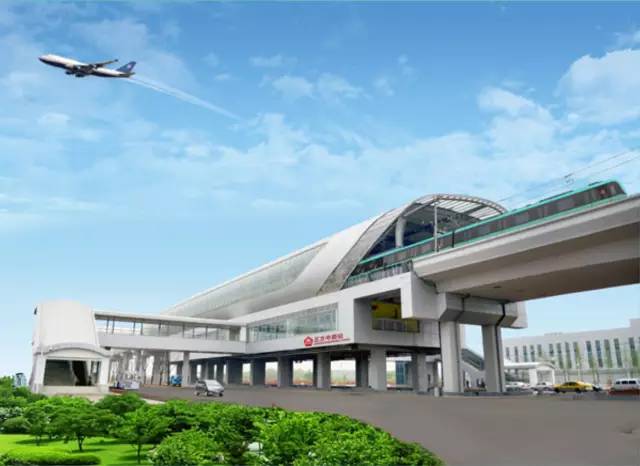 In January 2016, nanjing subway for further improving the quality of security, to strengthen the security management work at every station, is the security alarm device procurement project of nanjing metro "for public bidding. After fair, fair and open competition, is chi technology, successfully won the bid for the project, the winning all the equipment will be used for normal security station.
Is chi security alarm system with frequency modulation technique, the device consists of a transmitting module and receiving module. Launch module USES the most advanced surface acoustic filter frequency stabilization, job stability reached the industrial level. The device can be sudden emergencies, in the screening process through X-ray touch alarm button, immediately inform down police personnel to be present.
Is chi company will adhere to the "technological innovation, independent innovation, service innovation" the development direction, service for urban rail transit operation safety, the escort for public security.